The 2021 winners come from ten states and represent K-12 schools, universities, libraries, museums and makerspaces.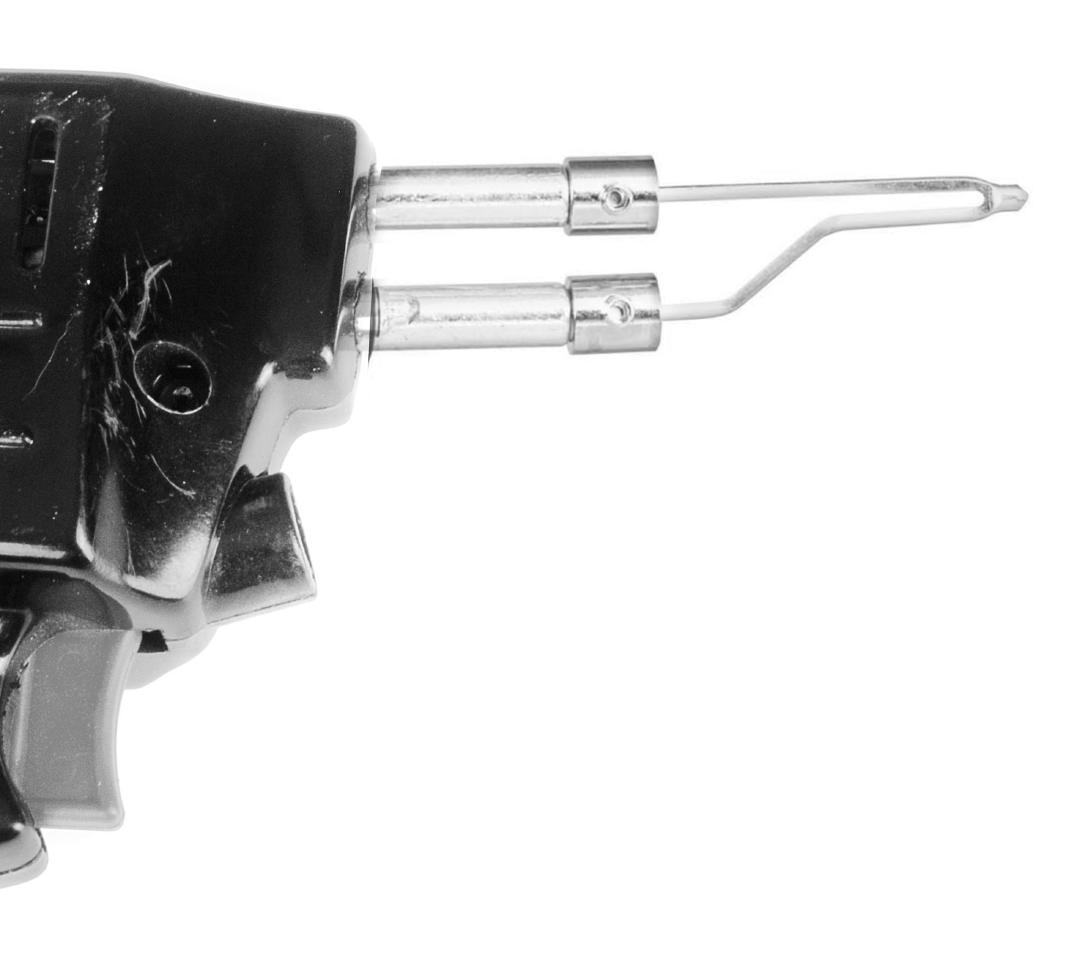 Sign up here to receive an update when the next cycle of Infy Maker Awards begins!

Rachel Blanks

Rachel Blanks attended college on several scholarships -- the National Coca Cola, Toyota and the Eddie Robinson Scholarship, to name a few -- graduating with a bachelor's in business and a Master's in educational leadership. She is passionate about empowering youth to be successful. She received a $10,000 grant for her bakery business, and after gathering other young entrepreneurs in her network, designed a Young Entrepreneurs program to teach basic business principles helping kids develop their own small businesses in a micro-society setting. She has organized speakers ranging from health food experts to a federal judge and collected over $1,000 in grants for Place Based curriculum. Rachel established the fitness and nutrition club for the 21st century and was recognized as the "educator working for you" by the local news. She was Employee of the Year for the entire state of Florida in 2011. In 2014, she was named a Teacher of the Year by People Magazine, Target, and Major League Baseball and was honored at the MLB All-Star Game. She is an educator and owns Simply Savory by Rachel. She likes to say, "No one has the right to waste the day in the life of a child—not even that child."

Sunanna Chand

At the Reinvention Lab, Sunanna is helping to co-create and lead an exploratory space within Teach For America where we think about the future of learning and the future of the organization. Together with young people, parents and caregivers, leaders and educators both in and outside of Teach For America, we pursue equitable innovation and system-level transformation. Our motto, inspired by Grace Lee Boggs, is to "transform ourselves to radically transform learning." Prior to the Reinvention Lab, Sunanna was Director of Remake Learning in Pittsburgh, PA, a diverse network of 600+ schools, museums, libraries, government, philanthropies and more, all thinking about how to create engaging, relevant, and equitable learning experiences for each and every young person across the region (www.remakelearning.org). Sunanna holds an M.Ed in International Education Policy and Management from Vanderbilt University's Peabody College. LinkedIn

Kelsey Derringer

Kelsey Derringer is the Co-Founder and CEO of CodeJoy, an online education company focusing on robotics, coding, and engineering. Kelsey's teaching and performance background, combined with her co-founder Matt Chilbert's making and filmmaking experience, allow them to make remote robotics possible - students from all over the world controlling robots in the CodeJoy studio in real time! Kelsey and Matt focus on online engagement through storytelling, presenting robotics as friendly, cute, and service-oriented. Before CodeJoy, Kelsey traveled the country teaching robotics, coding, and engineering to educators and creating learning support materials for BirdBrain Technologies. Prior to that, she ran programming and teacher training for the YWCA Greater Pittsburgh serving girls and underserved youth. She's also a certified English teacher, a former dancer, and a theater nerd. Through CodeJoy's online student classes and professional development for teachers, Kelsey lives out her mission to invite more students to the creative robotics party.

Kaustav Mitra

Kaustav Mitra is the Vice President of Educator Programs at Tynker, the world's most widely-used K-12 platform focused on teaching children to become makers through the use of code. Mitra formerly served as Chairperson and President of Infosys Foundation USA, the largest private charitable foundation in the U.S. focused on K-12 Computer Science and Maker education programs targeting underserved communities. At the foundation, Mitra launched several key initiatives including a pioneering partnership with the National Science Foundation and DonorsChoose.org for crowdfunding Computer Science professional development for teachers. He established the Pathfinders Summer Institute, an annual weeklong Maker and CS education professional development program that has served thousands of K-12 teachers. Mitra also started the InfyMaker Awards program to recognize and celebrate individuals and community organizations demonstrating Maker-themed innovation, as well as the #WhyIMake Maker awareness PSA series that has been viewed over 1 billion times on broadcast television. Mitra oversaw $19 million in grants to over 40 not-for-profits nationwide, benefiting over 20,000 schools and positively impacting close to five million students.
Maria Romero

Maria Romero is the Program Manager for Digital Promise's Maker Learning initiative. In her role, she manages Digital Promise's national campaign, alongside partner organization Maker Ed, to advocate for and empower educators to create and facilitate high-quality maker learning experiences for youth. Her work to contribute findings to the field of maker education and develop resources to advocate for making supports capacity building for maker educators around the world. Before joining Digital Promise, Maria was the Climate Fellow at the Institute at the Golden Gate, where she supported a group of informal educators dedicated to increasing climate literacy and action in the Bay Area. Maria received her B.S. at Simmons College where she double majored in environmental science and computer science, with a minor in biostatistics.

Jacqueline Russell

Jacqueline Russell is the Program Manager for Microsoft MakeCode. Jacqueline has worked at Microsoft since 2005 in various groups focused on technology in education. She is passionate about using technology to enable innovative learning experiences and bring increased creativity to teaching and learning. Jacqueline has worked in the tech industry for over 20 years as a developer, IT Consultant and Product Manager. She has a computer science degree from Amherst College and an MBA from INSEAD. Outside of work, Jacqueline enjoys reading, playing squash and making and coding with her two young kids :-)

Bill Saturno

Bill has over a decade experience actively involved in the maker community. President and Co-Founder of CT Hackerspace, a 4,000 Square Foot Volunteer Community Workshop – A 1st in Connecticut established 2010. He has been a pioneer in fostering community growth in the maker movement with positive results in cities across Connecticut and has worked as makerspace liaison with Hartford Government to help interface the maker movement to the local community. In addition, He is involved with CTMAKERS and Northeast Makerspaces, for the benefit of having all hackerspaces and makerspaces in the state working together for the greater good of all the communities. Bill was personally invited by the White House Office of Science and Technology Policy (OSTP) to participate and help facilitate the starting the Nation of Makers Organization.

Liz Whitewolf

Liz Whitewolf is the SCOPES-DF Community Engagement and Project Manager for Fab Foundation, (Scaling a Community of Practice in Education of STEM through Digital Fabrication). She has a passion for integrating digital fabrication technologies equitably in schools for students, teachers, and other stakeholders in K-12 education. A graduate of FAB Academy, Liz opened an educational Fab Lab in Pittsburgh, PA, expanding the program to include two mobile fab lab units in addition to the museum-based makerspace. Before joining the Fab Foundation, Liz served as Senior Director of STEM Education at Carnegie Science Center and previously was a classroom teacher and out of school time educator in robotics, computer programming, and engineering. Currently Liz is pursuing her Ed.D. in STEM Education at the University of Pittsburgh and spends her free time mentoring an all-girls robotics team and serving on various educational committees and projects including the National Science Teaching Association, the Remake Learning Network, STEM Ecosystems, and the North American Digital Fabrication Alliance. Liz and her family are all makers and spend time experimenting and creating projects in their garage-based Fab Lab in their Pittsburgh home.
Innovative Approaches to Maker Education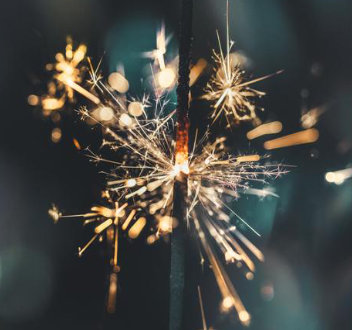 Strength of Proposed Plans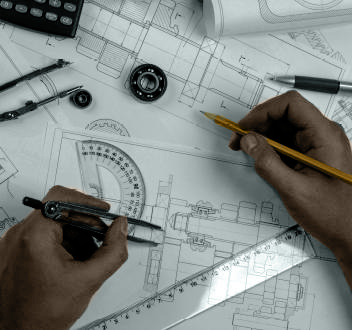 Impact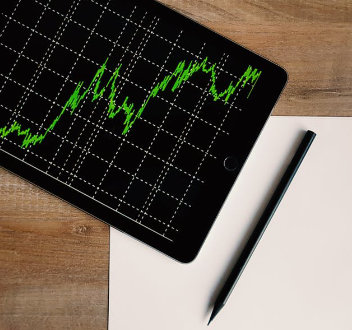 Quality of Presentations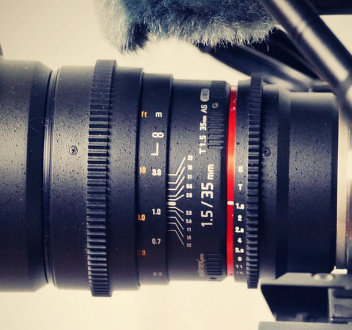 #infymakers

Infosys Foundation USA's Infy Maker Awards contest is open to K-12 schools and youth-serving organizations who aim to create more opportunities for students to engage in hands-on, interdisciplinary learning through making.
As a result of COVID19, this year has presented a magnitude of challenges to learning and education that has not been seen before. While all are struggling, the sudden flip to a remote or hybrid model has made learning more difficult for some and nearly impossible for others, particularly those in low-income communities and communities of color. This year's Infy Maker Awards will focus on projects empowering students to engage in maker education remotely.
Ten organizations will each receive a $10,000 grant. Winners may also receive Maker professional development for two staff members during the Pathfinders Summer Institute if held in 2021. The grant can be used for a variety of purposes including: materials and equipment, structural improvements, additional professional development, projects for students, impact and assessment research or community outreach and engagement.
The Infy Maker Awards are part of the foundation's focus on supporting Maker education, which also includes the #WhyIMake initiative aimed at enabling Makers to share their stories.