The 2022 winners are K-12 teachers from 9 different states, engaging students in CS through maker education.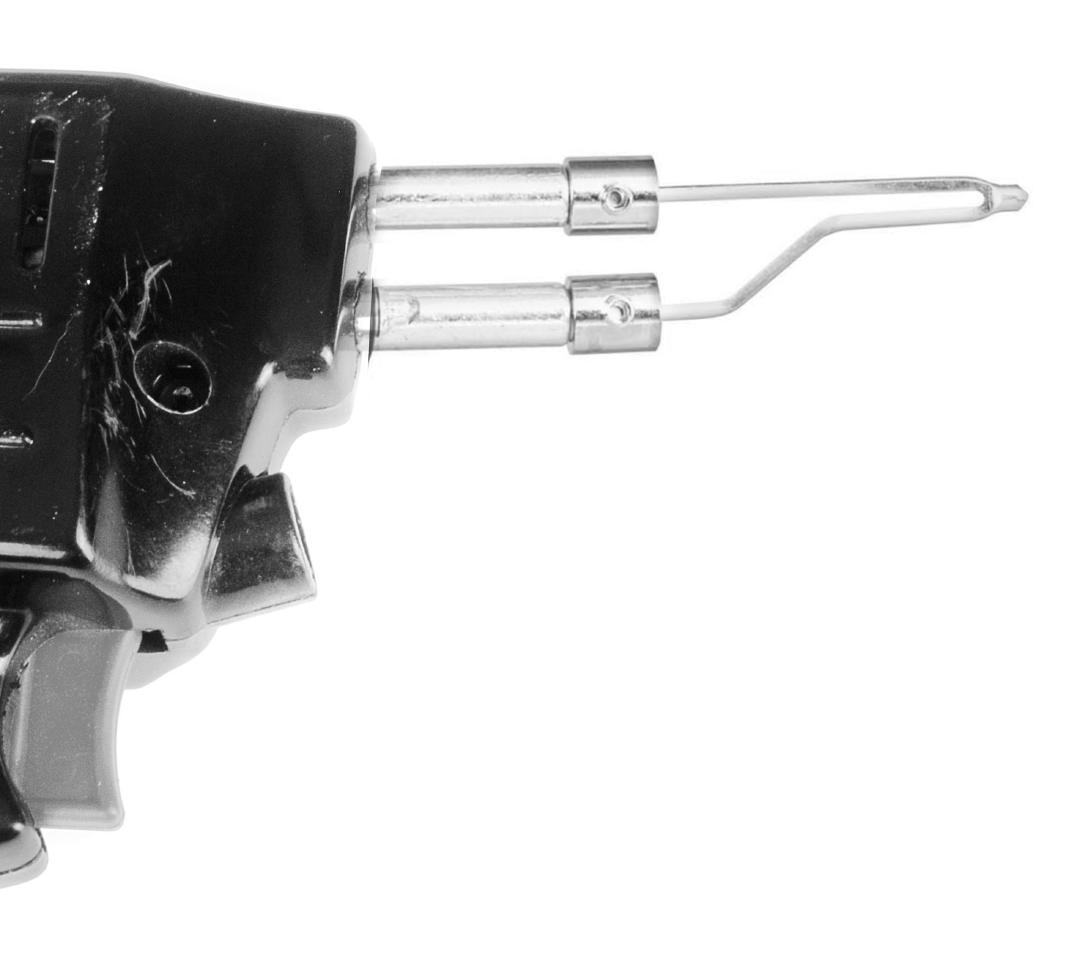 Sign up here to receive an update when the next cycle of Infy Maker Awards begins!

Jen Bishop

Jen Bishop is the Exploration Commons Manager at Carroll County Public Library in Maryland. During her 10 years at CCPL, she has created experiences to connect the community to emerging technologies and launched new technology and maker initiatives. Jen is an avid Maker, AR/VR enthusiast and Raspberry Pi Certified Educator. She holds a master's degree in Library and Information Science from the University of Maryland, College Park.

Kirk Brown

Before becoming Head of K-12 programming at the Milken Center for Advancing the American Dream in Washington D.C., Kirk was the Division Director of STEM Programs for the San Joaquin County Office of Education, which is the largest STEM program at a county office in California, including a 7000 square foot FabLab that serves area schools and districts. Before coming to the San Joaquin County Office of Education, Kirk taught International Baccalaureate Biology and Biotechnology for 25 years.

Kirk is the author of a Biotechnology textbook that is used worldwide, Nationally Board Certified in Adolescent and Young Adult Science, and has won numerous local, state, and national teaching awards, including the Milken Educator Award. Throughout his career Kirk has provided professional development to local, state, national and international audiences.

Kyle Cornforth

Kelsey Derringer is the Co-Founder and CEO of CodeJoy, an online education company focusing on robotics, coding, and engineering. Kelsey's teaching and performance background, combined with her co-founder Matt Chilbert's making and filmmaking experience, allow them to make remote robotics possible - students from all over the world controlling robots in the CodeJoy studio in real time! Kelsey and Matt focus on online engagement through storytelling, presenting robotics as friendly, cute, and service-oriented. Before CodeJoy, Kelsey traveled the country teaching robotics, coding, and engineering to educators and creating learning support materials for BirdBrain Technologies. Prior to that, she ran programming and teacher training for the YWCA Greater Pittsburgh serving girls and underserved youth. She's also a certified English teacher, a former dancer, and a theater nerd. Through CodeJoy's online student classes and professional development for teachers, Kelsey lives out her mission to invite more students to the creative robotics party.

Colleen Graves

As a creative, Colleen creates teacher-driven content for our team and beyond! With 15 years of education experience and a lifetime experience as a maker, she still believes the world is her classroom and that maker education is transformative for students and teachers alike! Colleen creates and produces resources for teachers, and has co-authored three books for educators: Big Book of Makerspace Projects, 20 Makey Makey Projects for the Evil Genius, and Challenge-Based Learning in the School Library Makerspace.
Rich Halas

Rich Halas has been teaching in high-poverty public schools since 2010. He currently runs the makerspace at Hopewell High School and supports projects in maker education K-12 with an emphasis on student involvement in authentic community work. In addition to managing the High School makerspace, Rich teaches an alternative English class using project based learning for juniors and seniors who have struggled with traditional education. Rich works directly with teachers to enhance instruction and plan projects in Hopewell schools and is the author of two books which include A Box of Doughnuts: An Assortment of Indulgent Prose and Teaching in Trenches: Classroom Management Below the Poverty Line.

Nick Schiner

Nick Schiner is the Project Director for Youth Voice and Innovation at Digital Promise, an independent, nonpartisan nonprofit organization that is passionately committed to spurring innovation in education to improve opportunities to learn for all learners. In this role, Nick oversees a suite of national and regional programs with an emphasis on growing educator capacity in creating and facilitating learning experiences that place student agency, design, and creativity at the center. Prior to joining Digital Promise, Nick served as Team Leader for the Baltimore County Public Schools' Innovative Teaching & Learning team, working to establish a maker learning presence in each of the system's 170+ schools. In this role, he spearheaded the creation of the BCPS Mobile Innovation Lab – a mobile makerspace providing innovative learning experiences throughout the community – and the BCPS Makes Lending Library, a free centralized repository of maker tools and professional development materials available to staff and students.

Leon Tynes

Leon Tynes is the AP Computer Science educator at Xavier College Preparatory in Phoenix, Arizona. Leon has flipped his classroom to maximize learning in the realms of 3D Modeling, Digital Media, Mobile App Development, and Computer Science courses for the past twelve years. Dedicated to immersing his students in all aspects of technology, he has successfully integrated science and engineering concepts, which has facilitated numerous student awards. He has a passion for habitat and climate issues and wishes to develop authentic projects to broaden student global awareness in STEM (science, technology, engineering, and mathematics).
Innovative Approaches to Maker Education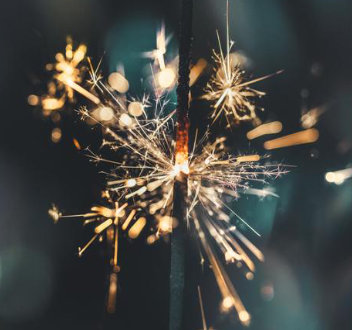 Strength of Proposed Plans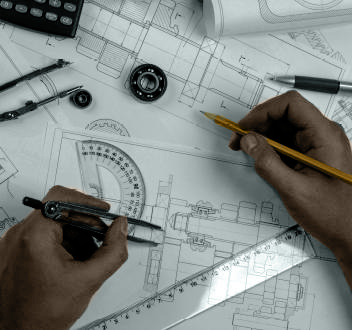 Impact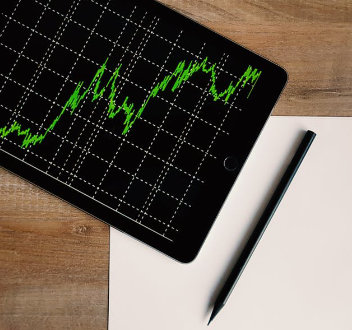 Quality of Presentations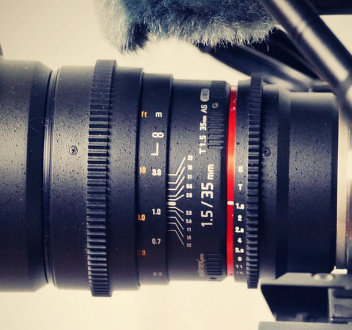 #infymakers

Infosys Foundation USA's Infy Maker Awards contest is open to K-12 teachers who are leveraging maker education to create equitable pathways for students to engage in computer science.
Across the U.S., many K-12 classroom teachers are striving to create more opportunities for their students to participate in meaningful making experiences that engage them in computer science. However, these teachers are also facing challenges and obstacles, whether that may be a limitation of resources or opportunities to build relationships with like-minded peers.
Ten schools will each receive a $10,000 grant and up to three teachers from each winning school will have the opportunity to participate in the Making CS Inclusive Cohort, a multi-month professional learning experience facilitated by the non-profit organization, Digital Promise.The Cohort will run from August - September 2022 and will consist of virtual monthly sessions and 1:1 customized coaching sessions.
The grant can be used for a variety of purposes including: materials and equipment, structural improvements, projects for students, impact and assessment research or community outreach and engagement.
The Infy Maker Awards are part of the Foundation's focus on supporting maker education, which also includes the #WhyIMake initiative aimed at enabling Makers to share their stories.
Learn more about Infosys Foundation USA's approach to supporting maker education here.