5.12.16 – 5.31.16
Voting and Entry is closed.
Showcase your innovative thinking and making to solve problems facing individuals, communities and our world!
The information that you provide with your entry will be handled in accordance with our Privacy Policy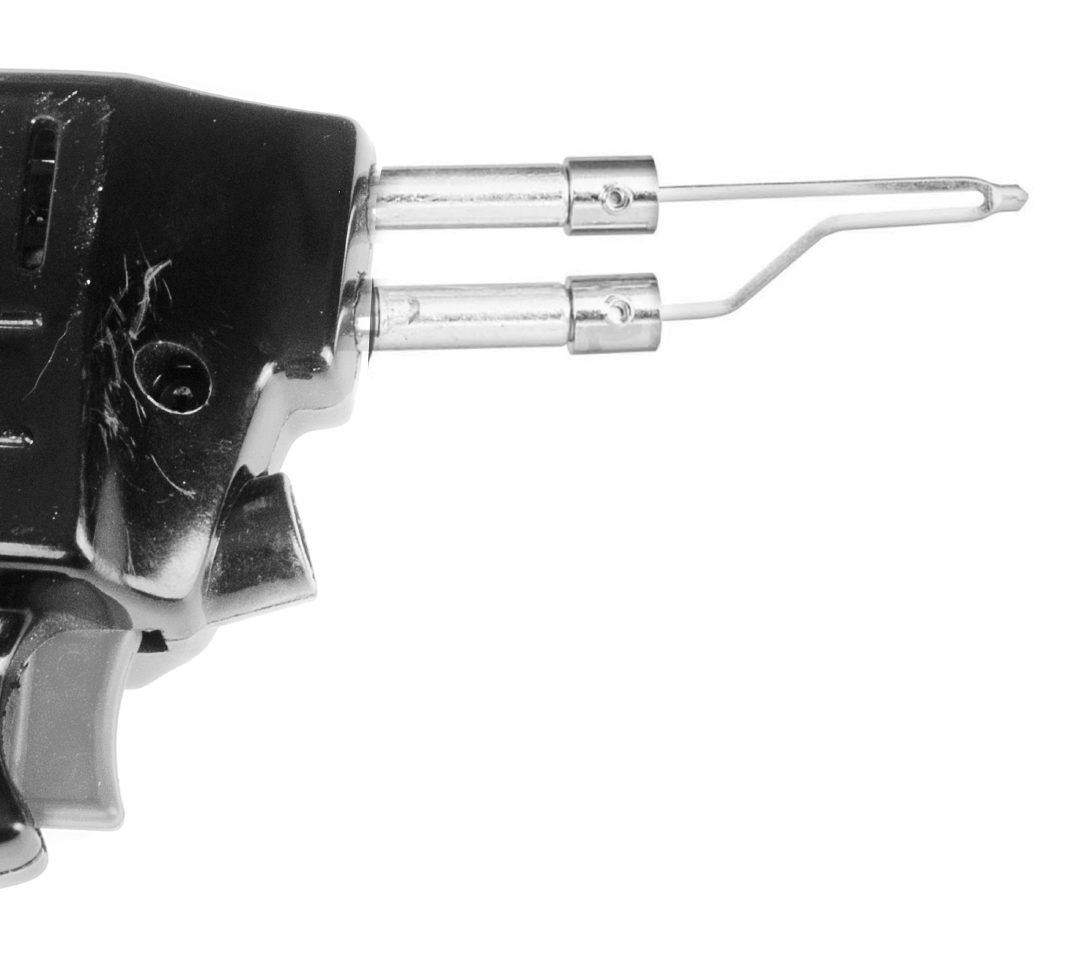 You could be one of 5 adult Makers to win $10,000 or one of 25 young Makers to win $1,000 + a MakerSpace Award of $10,000 for your favorite school or community organization. Scroll to end of page for details of our schedule.
Voting is closed for this cycle

Illah Nourbakhsh

Illah R. Nourbakhsh is Professor of Robotics and Director of the Community Robotics, Education and Technology Empowerment (CREATE) lab at Carnegie Mellon University. His current research projects explore community-based robotics, including educational and social robotics and ways to use robotic technology to empower individuals and communities. Illah earned his bachelor's, master's and PhD in computer science at Stanford University and has been a faculty member of Carnegie Mellon since 1997. In 2009, the National Academy of Sciences named him a Kavli Fellow. In 2013 he was inducted into the June Harless West Virginia Hall of Fame. He is an author and most recently published Parenting for Technology Futures.

Quincy Brown

Quincy K. Brown, Ph.D., is an AAAS Science & Technology Policy Fellow at the National Science Foundation and Professor of Computer Science at Bowie State University. Her research interests include HCI, CS Education, and Broadening Participation in Computing. Through her research, she seeks to identify methods of facilitating human interaction with advanced technologies to support learning. Her current projects focus on mobile devices, including exploring the ways in which young children interact with them, use by first responders during emergency evacuations, and modeling of inquiry behaviors. In 2011 she founded Girls Who Will, a summer program for middle and high school girls to engage them in game design, mobile app development, wearable computing, and 3D printing. She earned her Ph.D. in Computer Science from Drexel University and was the recipient of a CI Fellows Postdoctoral Research Fellowship award. An avid supporter of the maker movement, Quincy was a co-producer of the 2015 National Maker Faire.

Sanjay Rajagopalan

Sanjay Rajagopalan is SVP and Head of Design and Research at Infosys, where he leads the corporate design function, which includes strategic design projects, design thinking training, communications design and design strategy. Prior to joining Infosys, Sanjay was Senior Vice President, Design & Special Projects at SAP Labs in Palo Alto. During his 9 years at SAP, Sanjay delivered 30+ strategic, design-thinking oriented projects that spanned all functions of the company. In addition to designing new, breakthrough products, Sanjay developed content for executive technology communications and marketing, helped define the user-experience strategy for SAP applications, and other consumer, cloud and mobile products, and incubated several unique, innovation-centric organizations. Sanjay was also instrumental in founding the Communications Design Group — a research organization which he jointly led with the pioneering computer scientist Alan Kay. Prior to SAP, Sanjay was the founder and CTO of Covigna, Inc. a startup which focused on automation of cross-function business processes for the Contract Management, and he worked as a transmission design engineer for Caterpillar. Sanjay has over fifteen years of experience in software and technology. He holds seven US patents, has an M.S. In Mechanical Engineering From the University of Texas at Austin, and a Ph.D. in Design from Stanford University.
Solutions to Real World Problems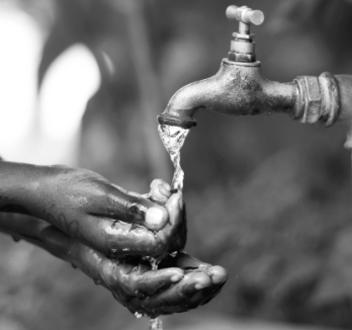 Innovative Uses of Technology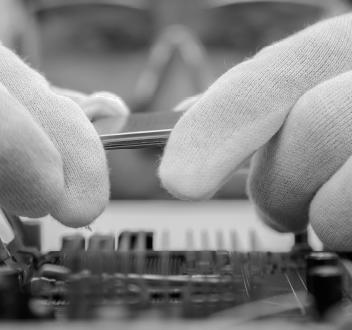 Originality of Ideas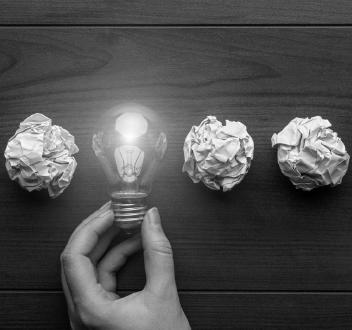 Quality of Presentations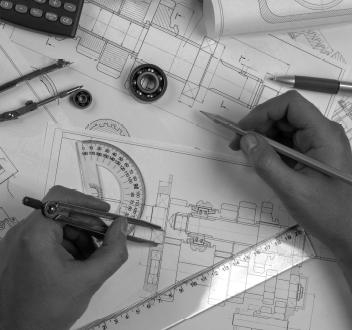 #infymakers

Infosys Foundation USA announces one of the largest Maker Awards programs to support Makers in the United States. The awards celebrate the Maker Movement as it came together for the National Week of Making, with support from the White House. Infosys Foundation USA has committed a million dollars to the Infy Maker Awards to inspire Makers in all 50 states to demonstrate creative excellence in making projects with genuine impact.
"The future is - and always has been - invented by those who can make. Making is a foundational skill that all students must acquire. Both computer programming and making are experiential in nature and build key skills such as problem solving, critical thinking, creativity and more. With the Infy Maker Awards, we want to empower today's Makers, at schools and in communities across the U.S., to inspire the next generation of inventors."
- Vandana Sikka, Chairperson, Infosys Foundation USA.
InfyMaker Awards has two award categories:
Adult Makers:
5 adults (18 years old and over) will win $10,000 in the Winter cycle!
Current Cycle Entry is Closed. Please check back later for the next cycle.
Young Makers:
25 young Makers (under 18) will win $1,000 each in the Winter cycle.
In addition, each winner can also nominate a school, library or community organization to receive a grant worth $10,000 to establish a Makerspace.
See Nomination Rules and Form here
Current Cycle Entry is Closed. Please check back later for the next cycle.
Voting is Closed