The 2019 winners come from eight states and represent non-profit organizations, museums and makerspaces.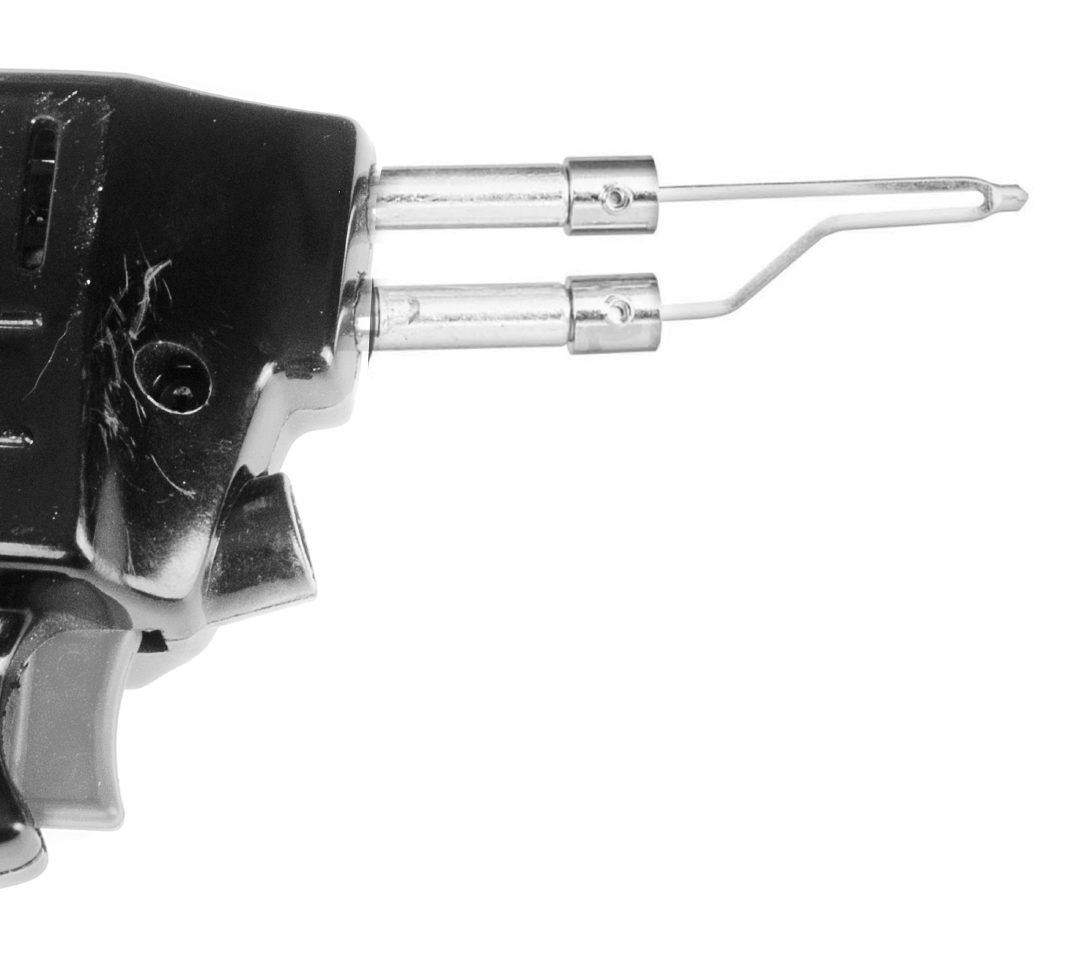 Watch this space and #InfyMakers on Twitter for the latest updates on future cycles of the Infy Maker Awards.

Ann Boes

Ann Boes is the Founding Director of Lab:Revolution, the 4-H Technology Playground & Makerspace, a place where youth and families find support for learning and bringing their own ideas to life through imagination, discovery, tinkering, and play. Lab:Revolution is located in Farmington, Missouri, a growing community-based in a rural, agricultural area. Ann and her team provide the environment to explore and develop a wide range of expertise in many areas including robotics, electronics, woodworking, design, art, creative, and technical programming. Previously Ann worked as an engineer on the US space program, where she designed the Ascent Trajectory for the Space Shuttle. After working for several years as an engineer, Ann fulfilled another lifelong dream by becoming a middle school math teacher. Ann holds a Bachelor's Degree in Aerospace Engineering from the Missouri University of Science and Technology.

Kareem Edouard

Kareem Edouard is currently an Assistant Professor of Learning Technologies at Drexel University. His research interests lie in understanding the intersectionality of race and culture and STEM engagement for students of color. Dr. Edouard is a former high school teacher who engaged in bridging the digital divide and providing equal and equitable access to internet and computer technology to minority students. At Drexel his current research focuses on interest-based learning and the maker movement, where he is examining the nuances of race, gender, and equity, asking the important question, "who gets to be a maker?"

Dr. Edouard has previously researched the inclusion of culturally responsive elements in student-led digital book publishing and virtual reality digital curricula. Dr. Edouard believes in the importance of giving equitable support and access to underserved communities across all STEM fields and pathways. His goal is to engage and energize African American students to pursue STEM learning through culturally relevant informal STEM programs.

Paula Mitchell

Paula Mitchell has incorporated hands on learning from the beginning of her 25+ year career as an educator in Oakland, CA. Paula believes in fostering equity and providing access to high quality educational STEAM programs to historically underserved and underrepresented populations through a focus on culturally responsive making and authentic inclusion for students with disabilities. She is a Teacher on Special Assignment for Maker-Centered Learning at Grass Valley Elementary School. As part of her work, Paula developed her school's very first maker education/project-based learning program and its makerspace, the Wonder Workshop.

Paula is also the Fellowship Director for Agency by Design Oakland. Agency by Design focuses on the theory and practice of maker-centered learning. In addition, Paula facilitates workshops for educators and presents at conferences and seminars, on the topics of culturally responsive making and authentic inclusion in maker-centered learning and creating sustainable makerspaces.

Shelly Rodriguez

Shelly Rodriguez is an associate professor with the UTeach program at The University of Texas, Austin. In 2016, Shelly founded UTeach Maker, a micro-credentialing program that helps preservice STEM teachers bring inventive, project-based maker practices into their classrooms. Each UTeach Maker has a personal mentor, participates in ongoing maker professional development, and creates a Maker Showcase to serve as a portfolio of their work. Shelly also helps her students publish maker-centered lessons in teacher practitioner journals like The Science Teacher and Science Scope. In addition to maker-centered learning, Shelly's areas of expertise include establishing professional learning communities and mentoring early career teachers. Shelly has twelve years of high school teaching and school leadership experience, has been certified by the National Board of Professional Teaching Standards, and holds a PhD in Science Education.
Amanda Puerto Thorne

Amanda Puerto Thorne is the Director of Teaching and Learning at KID Museum in Bethesda, Maryland, where she works to design and facilitate maker-centered STEAM experiences for children and families and oversees content and pedagogy across KID's programs. Amanda is passionate about empowering learners through joyful and challenging STEAM experiences designed to build curiosity, agency, and perseverance. She has previous experience at the Center for Innovation in Early Learning at the Smithsonian Early Enrichment Center, the U.S. Botanic Garden, and DevTech Research Group at Tufts University. Amanda holds a BA in Child Development from Tufts University and a Master's degree in Museum Education from George Washington University.

Josh Weisgrau

Josh Weisgrau is the Director of Learning Experience at Digital Promise Global, leading a portfolio of projects working with schools and educators to design learning experiences that will empower the next generation of creators and change-makers. Projects include the Maker Promise and Maker Learning Leadership Framework, to support the development of equitable and sustainable maker learning in schools; Learning Studios, a growing global network whose students are designing entrepreneurial innovations for global good; and My World 360, supporting youth worldwide to create VR stories to advance positive action toward the UN Sustainable Development Goals. Josh is an experienced educator with over 10 years experience teaching making, media, and design in middle and high school, and helping schools establish maker-learning programs and spaces.
Innovative Approaches to Maker Education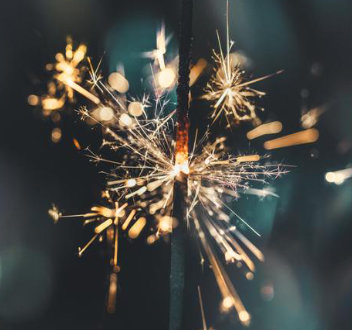 Strength of Proposed Plans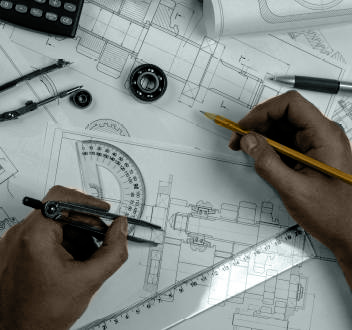 Impact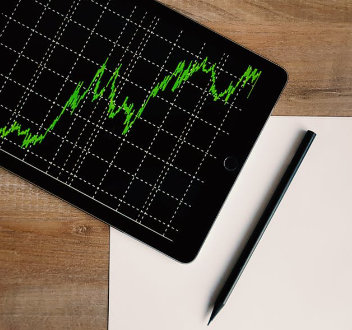 Quality of Presentations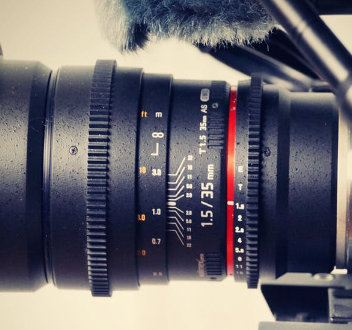 #infymakers

Through the Infy Maker Awards, Infosys Foundation USA has expanded opportunities for more students across the U.S. to engage in making and has supported Makers with innovative solutions to important local and global problems. The contest is open to K-12 schools and youth-serving organizations who aim to create more opportunities for students to engage in hands-on, interdisciplinary learning through making.
Ten organizations will each receive a $10,000 grant. Winners may also receive Maker professional development for two staff members during the Pathfinders Summer Institute and travel support to attend CrossRoads, Infosys Foundation USA's annual CS and Maker education conference if hosted in 2019. The grant can be used for a variety of purposes including: materials and equipment, structural improvements, additional professional development, projects for students, impact and assessment research or community outreach and engagement.
The Infy Maker Awards are part of the foundation's focus on supporting Maker education, which also includes the #WhyIMake initiative aimed at enabling Makers to share their stories.