10.2.16 - 2.28.17
Share your innovative thinking and making to solve important problems in EDUCATION, HEALTH, ENVIRONMENTAL SUSTAINABILITY and COMBATING HUNGER, facing your communities and our world!
The information that you provide with your entry will be handled in accordance with our Privacy Policy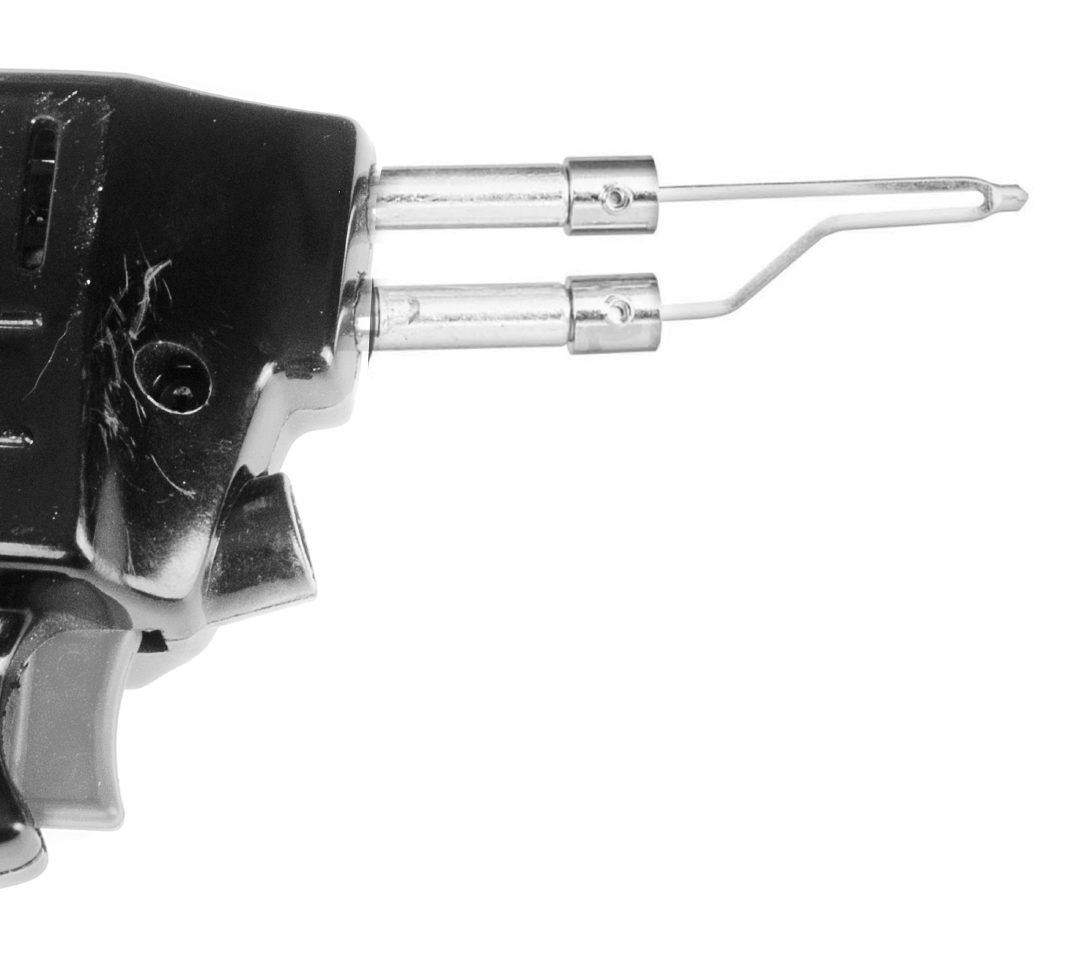 You could be one of 25 Makers to receive $10,000 to take your innovation to the next level. Scroll to the end of the page for more details about the contest.
Environmental Sustainability

Brent Bushnell

Brent Bushnell is the CEO of Two Bit Circus, a Los Angeles-based experiential entertainment company building products and events that combine story and technology. Most recently the team launched STEAM Carnival, a showcase of high-tech entertainment and workshops to inspire invention. They also built a 360 video production pipeline and deployed Virtual Reality content with haptic feedback for live events with clients including NFL, NBA, Indy, Olympics, Sundance and more. The company regularly serves as immersive entertainment partners for brands and location-based facilities. Previously, Brent was the on-camera inventor for the ABC TV show Extreme Makeover: Home Edition. He was a founding member of Syyn Labs, a creative collective creating stunts for brands like Google and Disney and responsible for the viral This Too Shall Pass music video for OK Go which garnered 50+ million views. Brent is board president of the non-profit Trash For Teaching which upcycles clean corporate waste for school art supplies. He's an advisor to the Incubator School and USC's Greif Entrepreneurship School. In his spare time, Brent enjoys mentoring teens in entrepreneurship via programs such as NFTE. He's a supporter of Clowns Without Borders and publishes on Twitter at @brentbushnell.

Alvin Drew

Alvin Drew is a veteran of 2 shuttle missions. On February 28, 2011, he became the 200th person to walk in space. He is a decorated colonel in the U.S. Air Force with over 25 years of service serving in 4 operations. Alvin has spent over 600 hours in space with over 12 hours of spacewalks.

Drue Kataoka

Drue Kataoka is a contemporary artist based in Silicon Valley, merging art & technology for social impact.

Her work spans disciplines: mirror-polished stainless steel sculpture, ancient Japanese ink painting techniques integrated with brainwaves, time dilation, digital image processing and mobile technologies. Her work was featured at the first art exhibit in zero gravity at the International Space Station.

Named a Young Global Leader & Cultural Leader of the World Economic Forum (WEF), she has presented at the WEF Annual Meetings in Davos (4x), in WEF meetings around the globe, and had a solo exhibition at Davos.

She created Touch Our Future, a technological artwork to deepen engagement around infant mortality. Mothers & infants from 14 developing countries, the Dalai Lama, Chelsea Clinton, Malala, 18 Nobel Peace Prize winners and heads of Peace Prize winning organizations participated by including their hand trace in the artwork.

She created the iconic image for the global tribute to MP & humanitarian Jo Cox. Her works have heightened empathy around environmental issues. Her artwork 400,000 Is Not a Number highlighted the 400,000 untested rape kits in the US.

Recent work has been featured on CNN, Reuters, CBS, ABC, Barrons, Wired Magazine, and others. Endowed the Drue Kataoka Art Scholarship for Youth since 2001. Graduate of Stanford University. Recipient of the Martin Luther King, Jr. Research & Education Institute Award for her extensive community service along with Secretary George Shultz.

Andrea Shreshta

Andrea Sreshta is a current MBA student at The University of Chicago Booth School of Business and co-founder of LuminAID. Andrea previously worked in and studied design and architecture with an emphasis in project management. She also spent time as a summer associate intern at McKinsey and Company. She earned a bachelor's degree from Yale University and a Master's in Architecture from Columbia University prior to attending Booth. She is originally from Houston, Texas and currently resides in Chicago.
Solutions to Real World Problems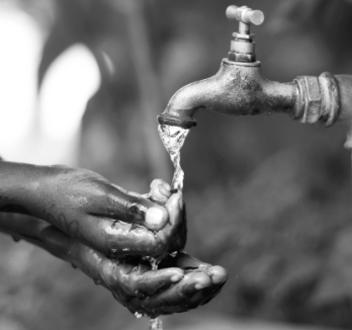 Innovative Uses of Technology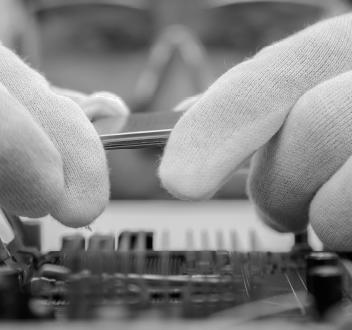 Originality of Ideas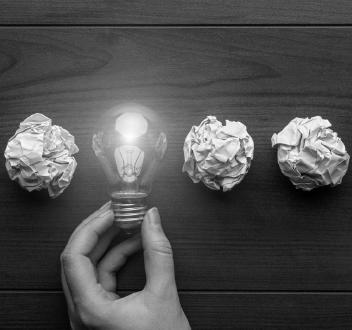 Quality of Presentations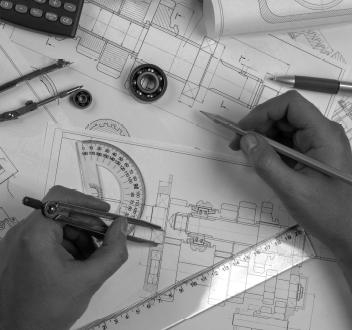 #infymakers

In 2015, Infosys Foundation USA committed $1 million to support Makers across the U.S. during the National of Week of Making initiated by the White House This included the initial launch of the Infy Maker Awards and the #WhyIMake initiative aimed at enabling Makers to share their stories and highlight the impact that making is having on education, entrepreneurship and communities.
This year of the Infy Maker Awards Contest will focus on 4 areas: education, health, environmental sustainability and food. Makers are developing innovative solutions to challenges in these areas that are facing their communities and other communities around the world. Infosys Foundation USA will support 25 Makers (18 years old and older) with the most promising projects, providing each winner with $10,000.
"The future is - and always has been - invented by those who can make. Making is a foundational skill that all students must acquire. Both computer programming and making are experiential in nature and build key skills such as problem solving, critical thinking, creativity and more. With the Infy Maker Awards, we want to empower today's Makers, at schools and in communities across the U.S., to inspire the next generation of inventors."
- Vandana Sikka, Chairperson, Infosys Foundation USA.
Adult Makers:
25 adult makers or maker teams (18 years old and over) will each win $10,000!
See Contest Rules here.