The 2020 winners come from seven states and represent schools, non-profit organizations, museums and makerspaces.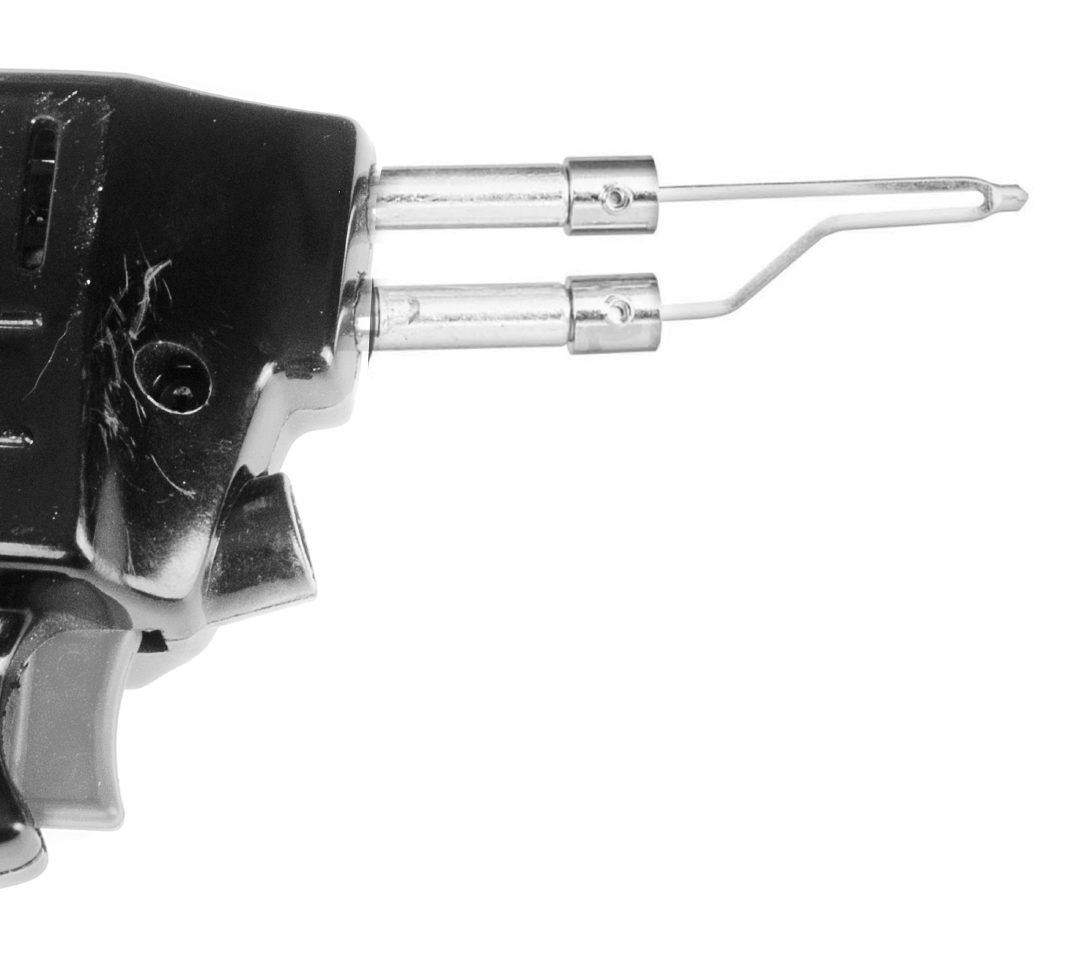 Sign up here to receive an update when the next cycle of Infy Maker Awards begins!

Janet Hollingsworth

Janet Hollingsworth is a structural engineer, woodworker, and maker educator. She co-founded BLDG 61, the all-ages makerspace at the Boulder Public Library in 2016. As a creative technologist, she curated and facilitated a variety of maker programs at BLDG 61. She also developed special apprenticeship programs for underrepresented youth, the blind/VI community, and individuals experiencing homelessness. She helped establish the Colorado Sewing Rebellion, supporting community activism through fiber arts; co-developed Space Camp, a program for educators and students to build, launch, track and retrieve high-altitude balloon packages to the edge-of-space to collect environmental data; and initiated paid internships for teens through the Build a Better Book project, creating multi-modal picture books for blind children using maker technologies.

She recently transitioned to Director of Innovation and Making at the Washington Leadership Academy, a public charter school in Washington DC with a focus on computer science, maker education, and social justice.

Adam Maltese

Adam Maltese is an associate professor of science education at Indiana University in Bloomington, IN. Adam researches how individuals develop and maintain interest in STEM as well as identifying the gains students make from participating in maker programming. He directs the Make Innovate Learn Lab at IU's School of Education. Recently he helped to start the Indiana Maker Educator Network and co-founded the Maker Educator Collective to provide consulting and professional development for educators wanting to dive in to making with their learners.

Erin Riley

Erin Riley is the Mr. and Mrs. Alexander Jackson Director of the Engineering and Design Lab at Greenwich Academy. She teaches classes and facilitates projects with faculty at the intersection of art, design, and engineering. In addition to teaching in a K-12 makerspace, she works with teachers in creative technologies in the CTC Certificate Program at Columbia Teacher's College, and is among the first cohort of Senior FabLearn Fellows at Columbia University. Erin creates tools and resources for educators and writes on the topic of maker education, curriculum design, and is author of the book, The Art of Digital Fabrication, from Constructing Modern Knowledge Press.

Peter L. Romine, PhD

Peter Romine is associate professor and Head of the Electrical Engineering program at Navajo Technical University (NTU), a Tribal College/University (TCU) of the Navajo Nation in Crownpoint, New Mexico. NTU is the 1st and only TCU with ABET accreditation for Engineering. A distinction that allows NTU Engineering Graduates to compete for the same jobs and opportunities that graduates of other accredited institutions have long taken for granted. Graduates of the NTU Electrical Engineering program have become engineers with federal research institutions, robotics engineers, and completed graduate programs in Electrical Engineering and Computer Science. He emphasizes early adoption of hands-on project-based learning with multidisciplinary teams in this program. His students participated in the 2015 and 2016 DC Maker Faires, the 2017 and 2019 Capitol Hill Maker Faires, the 2016 NASA Innovation Challenge, and the 2018 and 2019 Nation Of Makers Conference (NOMCON). Peter has developed dual-credit relationships with many of the high schools on the Navajo Nation and led the organization of the 1st annual Dine' Maker Nation – Maker Faire in 2019. The theme was "The Evolution of the Dine' Maker," interweaving the modern Maker Movement with traditional Navajo Crafts & Trades, culture and language.
Michael Stone

Michael Stone serves as the Director of Innovative Learning for the Public Education Foundation in Chattanooga, TN. Michael leads innovative professional development opportunities for teachers, specializing in technology integration, project-based learning, and digital fabrication models that transform how students engage with content and process skills. He played a central role in the development of the first Fab Lab in the state of Tennessee in 2014, and has since led an effort to design and open digital fabrication labs, dubbed "Volkswagen eLabs," in 16 public schools in Hamilton County, Tennessee thanks to a $1 million grant from Volkswagen Group of America. In July 2016, he concluded a one-year appointment as an Albert Einstein Distinguished Educator Fellow at the National Science Foundation in Washington, DC. Michael spent the first 10 years of his career as a mathematics and computer science teacher before leaving the classroom to lead maker-education initiatives across the country.
Innovative Approaches to Maker Education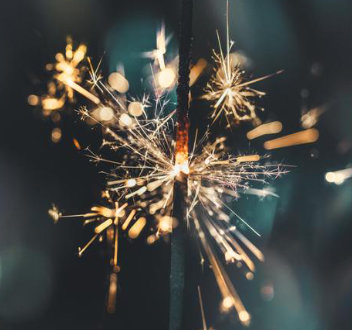 Strength of Proposed Plans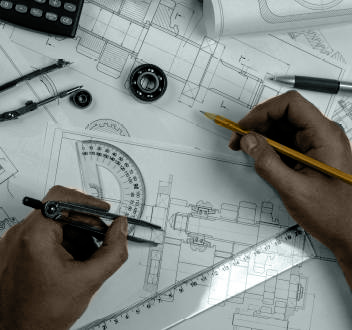 Impact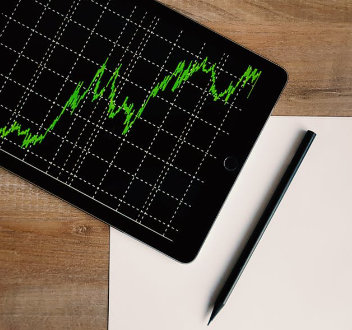 Quality of Presentations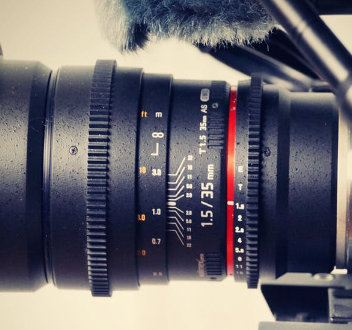 #infymakers

Infosys Foundation USA's Infy Maker Awards contest is open to K-12 schools and youth-serving organizations that aim to create more opportunities for students to engage in hands-on, interdisciplinary learning through making.
Ten organizations will each receive a $10,000 grant. Winners may also receive maker professional development for two staff members during the Pathfinders Summer Institute in 2020. The grant can be used for a variety of purposes including: materials and equipment, structural improvements, additional professional development, projects for students, impact and assessment research or community outreach and engagement.
The Infy Maker Awards are part of the Foundation's focus on supporting maker education, which also includes the #WhyIMake initiative aimed at enabling makers to share their stories.