ANNOUNCING INFY MAKER AWARD WINNERS 2018
This year's winners represent 10 states and include libraries, museums, makerspaces and educational non-profits.
View Winners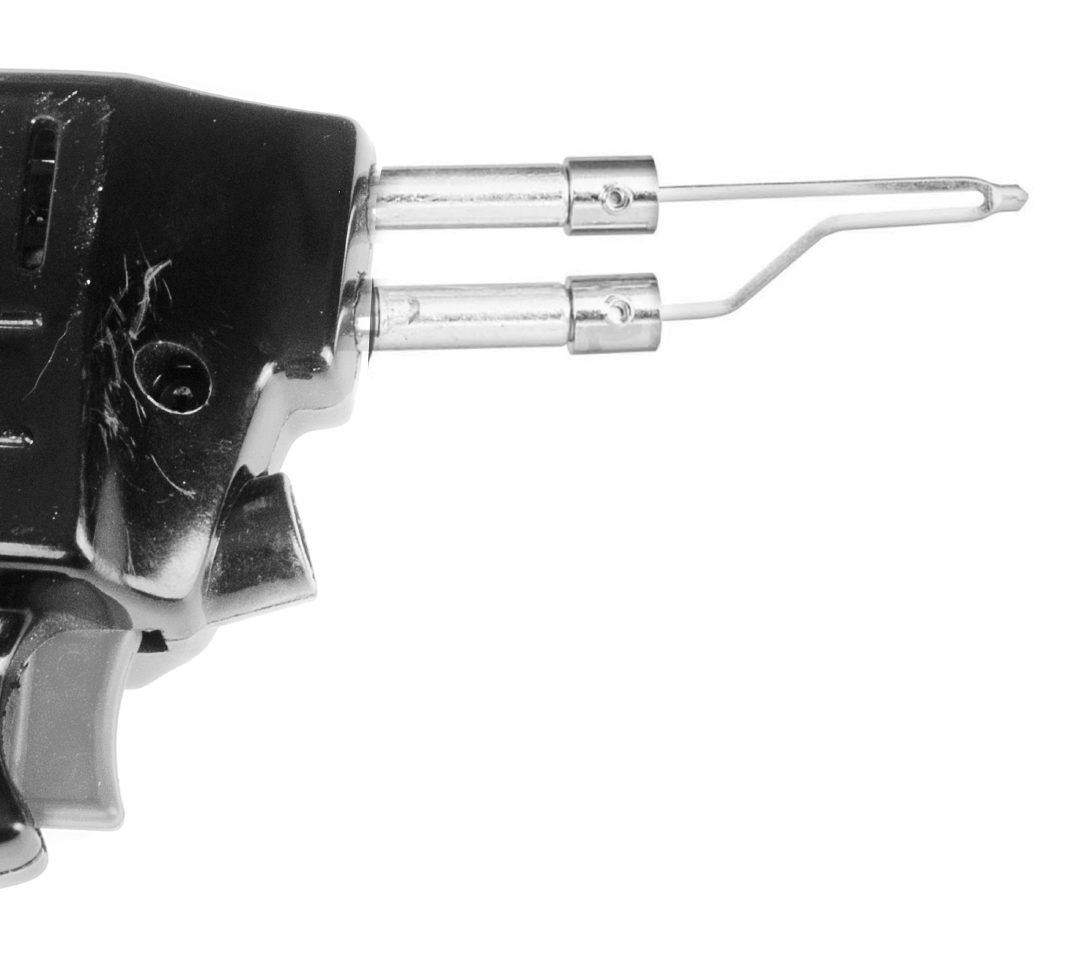 Our 2018 cycle is now closed.
Watch this space and #InfyMakers on Twitter for the latest updates on future cycles of the Infy Maker Awards.

Stephanie Chang

Stephanie Chang works with Maker Ed as the Interim Executive Director and has spent the last decade focused on hands-on, experiential STEAM education. Since 2011, her efforts have centered specifically on maker-centered learning and makerspaces, supporting educators and institutions to best develop and integrate tools, curriculum, spaces, learning approaches, and facilitation in meaningful ways. Previously, she has worked in educational research and evaluation, designed curriculum, led science and technology summer programs, and taught environmental and marine science. Stephanie holds a Bachelor's in Biology from MIT and a Master's degree from the Learning, Design, and Technology program at Stanford University's Graduate School of Education.

Tracie Costantino

Tracie Costantino, PhD, is the Associate Provost for Teaching and Learning and Dean of Faculty at the Rhode Island School of Design (RISD). She earned her undergraduate degree in art history and Italian studies at Boston College, and her master's degree in art history from Brown University. She received her PhD in aesthetic education (curriculum and instruction) from the University of Illinois at Urbana-Champaign in 2005. Costantino was on the faculty of art education at The University of Georgia for nine years before joining RISD in 2014. At RISD she is responsible for academic program review and assessment, academic advising, faculty recruitment and faculty development across the career span.

Her research focuses on the nature of cognition in the arts, creativity, and the transformative potential of aesthetic experience as an educative event. Her interest in interdisciplinary curriculum, STEAM, and creative learning has been supported by two grants from the National Science Foundation. In addition to numerous published articles and book chapters, Costantino has co-edited two books on aesthetic education: Essays on Aesthetic Education for the 21st Century (Sense Publishers, 2010) and Aesthetics, Empathy, and Education (Peter Lang Publishers, 2013).

Tony DeRose

Tony DeRose is a Senior Scientist at Pixar Animation Studios. He has been doing research in computer graphics and computer animation for more than 30 years. From 2004 to 2017 he founded and led the research group at Pixar. He has received a number of awards including the ACM SIGGRAPH Computer Graphics Achievement Award and a Scientific and Technical Academy Award. He currently leads the Educational Outreach efforts at Pixar, and has been instrumental in initiatives such as The Science Behind Pixar traveling exhibition, Pixar in a Box -- a collaboration between Pixar and Khan Academy, and he is a founding board member of Maker Ed. He and his family are avid Makers and 8 time exhibitors at Bay Area Maker Faire.

Elyse Eidman-Aadahl

Elyse Eidman-Aadahl is Executive Director of the National Writing Project (NWP), a network of nearly 185 literacy-focused professional development and research communities located at universities across all 50 states, District of Columbia, Puerto Rico, and the U.S. Virgin Islands. Based at the University of California-Berkeley, the NWP leads nationally-networked learning and research initiatives for educators working in K-12, university, and out-of-school settings. As one of the founders of the Connected Learning Alliance and the maker-focused YOUMedia network, Eidman-Aadahl has led national action research and development projects that strive to expand opportunities for young people to take advantage of new digital tools and to experience creative and connected learning.

Dorothy Jones-Davis

Dorothy Jones-Davis is the Executive Director of Nation of Makers, a national nonprofit whose mission is to support the full range of organizations that impact Makers, by encouraging connections, broadly sharing resources, facilitating funding opportunities, engaging in policy development, and advocating for the Maker movement.

Dorothy's interest and passion for making began when she was a child (see her Medium post on Why She Makes), from tinkering with broken electronics with her dad, to learning about the crafts her ancestors made as members of the Cherokee and Blackfoot Tribes.

Prior to her current position, Dorothy was a co-founder and co-producer of the National Maker Faire and the DC Mini Maker Faire, and served as an AAAS Science and Technology Policy Fellow in the National Science Foundation's (NSF) Directorate for Engineering. In this role, she investigated how the Maker movement can be leveraged to improve access to engineering pathways for traditionally underrepresented populations.

Dorothy is deeply interested in finding ways to create connections between a diversity of Makers, leveraging their collective skills to harness solutions for the world's challenges – grand and small. In her spare time, she enjoys building and making with her eight-year-old daughter.

Jerry D. Valadez

Jerry D. Valadez is an Advocate for underserved youth, a Maker, CEO of the Community Science Workshop Network and co-founder of the SAM (Science Art Music) Academy and the Mobile Science Workshop – all non-profits that provide underserved youth in isolated rural communities access to quality out-of-school STEM and Arts experiences. He has an earned doctorate in STEM education and is an experienced environmental scientist, microbiologist, K-12 science teacher and Science Coordinator, and Director of major federal and state supported STEM initiatives. He was also Principle Investigator on NSF and DOE formal and informal STEM education programs, and co-creator and PI of the original Mobile Science Workshop. He is involved with state and national issues related to formal and informal STEM, Environmental and Maker education including appointments to commissions and national advisory boards. Most recently he was involved with the California Environmental Education Foundation, the California NGSS leadership team, and the California Institute for Biodiversity. He is also a member of the National Academy Successful STEM Schools Advisory Committee, resulting in the 2011 publication, "Successful K-12 STEM Education". He is active with NSTA as a past Board member and is currently on the Rural Science Education Advisory Committee. In 2017 he was honored with the Distinguished Informal Educator of the Year Award.

Eric Wilhelm

Eric Wilhelm has founded several companies including the project-sharing community Instructables (acquired by Autodesk), high-altitude wind power company Makani Power (acquired by Google), the innovation and design partnership Squid Labs, and companies working on portable energy generation and health care. He is now the Vice President of Fusion 360 at Autodesk.

He received his SB, SM, and Ph.D. degrees in mechanical engineering from MIT. He has been recognized as a top innovator by Technology Review Magazine and Popular Mechanics, won a WiredRave award for Industrial Design, and awarded the National Inventors Hall of Fame Collegiate Inventors Award for development of a nanoparticle printing technique. Wilhelm has completed an ultra-marathon, flown 75 feet in the air under a kite-powered contraption of his own design, built a climbing wall in his house, and practices partner gymnastics with his two children.
Innovative Approaches to Maker Education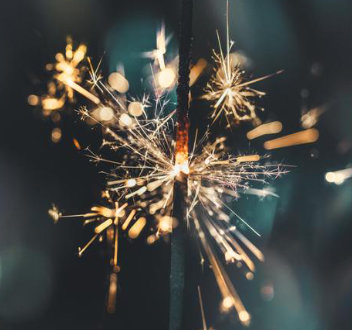 Strength of Proposed Plans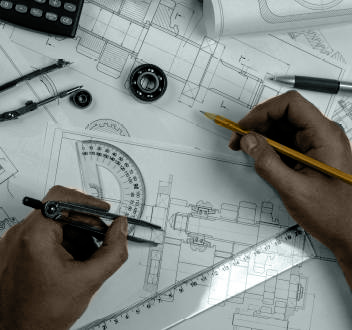 Impact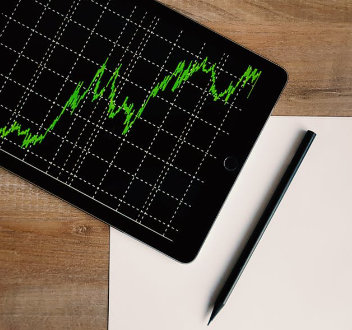 Quality of Presentations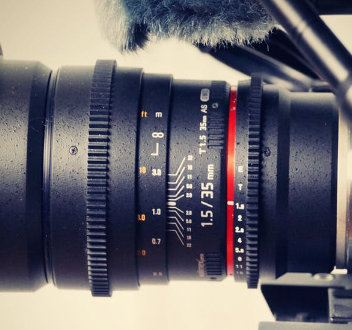 #infymakers

Through the Infy Maker Awards, Infosys Foundation USA has expanded opportunities for more students across the U.S. to engage in making and has supported Makers with innovative solutions to important local and global problems. In its third year, the contest is open to K-12 schools and youth-serving organizations who aim to create more opportunities for students to engage in hands-on, interdisciplinary learning through making.
Ten organizations will each receive a $10,000 grant. Winners will also receive Maker professional development for two staff members and travel support to attend CrossRoads 2018, Infosys Foundation USA's annual CS and Maker education conference. The grant can be used for a variety of purposes including: materials and equipment, structural improvements, additional professional development, projects for students, impact and assessment research or community outreach and engagement.
The Infy Maker Awards are part of the foundation's focus on supporting Maker education, which also includes the #WhyIMake initiative aimed at enabling Makers to share their stories.